Your Satisfaction is
Guaranteed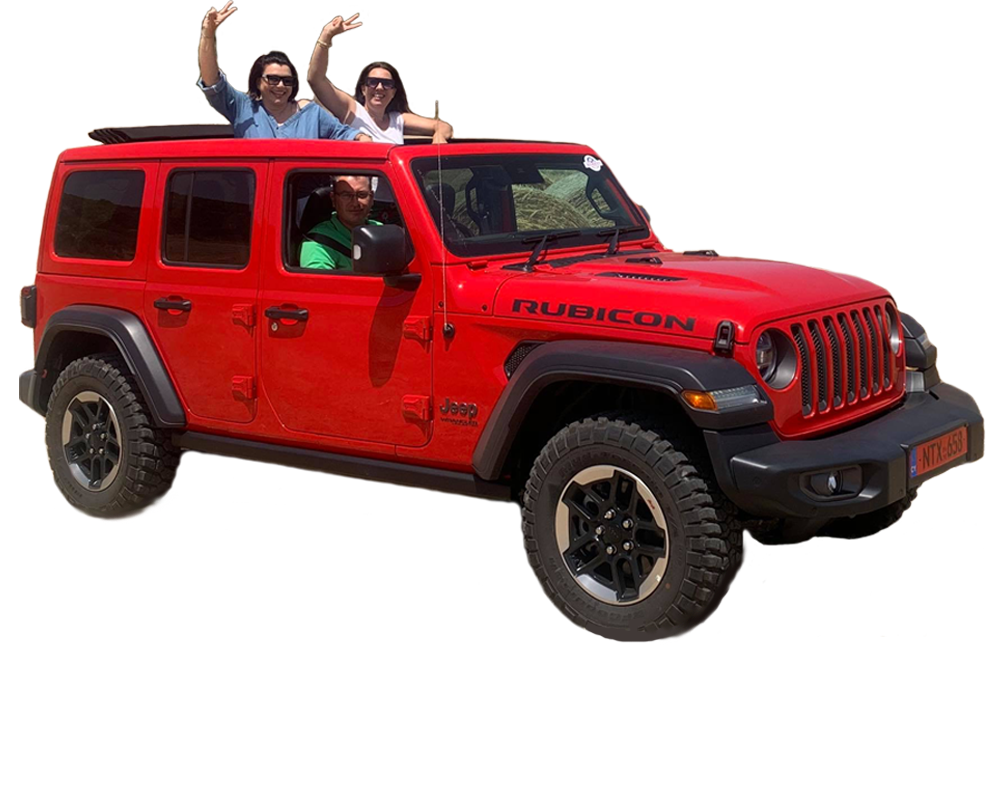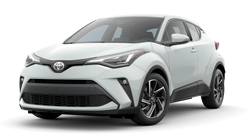 Group 6b
2-3 Days - €66.00
Over 4 Days - €64.00
Full Insurance Waiver - €12.00
More Details
The Toyota C-HR Hybrid is a small SUV that features a striking design and Toyota's well proven hybrid technology. Not many of the cars now in the class can rival the C-HR Hybrid for its advanced powertrains and efficiency. While it used to be offered with a manual transmission, four-wheel drive and a 1.2-litre petrol engine, the revised C-HR is available with 1.8-litre hybrid powertrains, two-wheel drive and an automatic gearbox since 2019.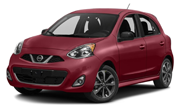 Group 2
2-3 Days - €42.00
Over 4 Days - €40.00
Full Insurance Waiver - €10.00
More Details
When the first Nissan Micra appeared more than 30 years ago, it marked a revolution in the small hatchback segment and opened a new chapter for Nissan. This fifth generation Micra has proved to be just as revolutionary, and in this lightly improved form is intended to raise expectations for what a small hatchback can, and should, deliver to its customer.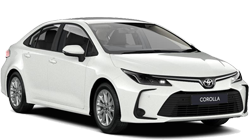 Group 4
2-3 Days - €56.00
Over 4 Days - €54.00
Full Insurance Waiver - €10.00
More Details
The Corolla makes a great leap with new safety features and driver aids on all models, including a rearview camera, forward collision warning, lane departure intervention and adaptive cruise control — features that aren't commonly standard even on luxury sedans. Add the Corolla's high fuel economy and great reputation for resale value, and you have all the ingredients for a car that pleases more than it disappoints.
About Us
Our family company was established in 1979. Markos Rent a Car was one of the first car hire companies to operate in Ayia Napa. We are proud to say that over the years the tourists that have re-visited this lovely island have returned to us to use our services again and again.
Since the companies founding we have built up excellent ties with holiday planning and travel agent companies in the Ayia Napa and Protaras area because of the quality of our cars and the service we provide. This high standard of service along with the personal care of our staff and ourselves will allow you to use cars that have been personaly checked before we hand the keys over to you.
We also have a large collection of new cars that you can choose from as we are constantly updating our fleet.
We are confident that you will find the right car for your needs. Our familly will be pleased to see you driving one of our cars.
YOUR SATISFACTION IS GUARANTEED!!!!
Markos Tallaris, Managing Director
Great Rates & Best Insurance
Unlimited Kilometers
At Markos Rent a Car we dont have a limit on the number of kilometers you can drive while using our vehicles
Multiple Drop-Off Locations
We can drop off and pick you up from locations round the Ayia Napa, Protaras area such as Pernera, Ayia Thekla
Best Insurance
Drive rest assured in one of our vehicles as we have one of the best insurance policies in all of Cyprus